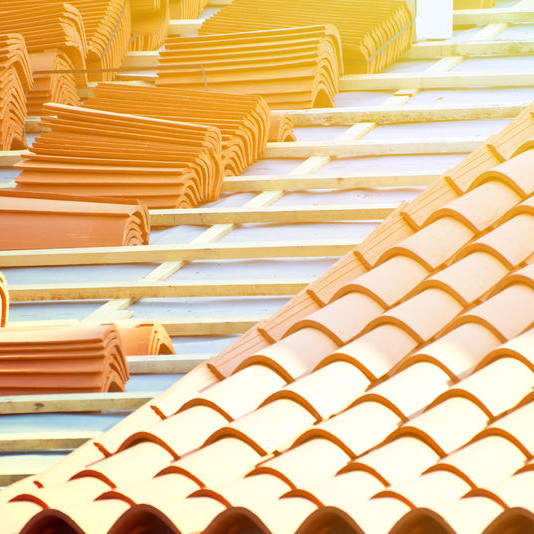 A Roofing Contractor you can Count on
One of the attributes that have made us the number one roofing contractor in Gulfport, MS is honesty. In today's world, it seems like everyone is trying to get one over on someone else. But here at ECO Roofing, we believe in honesty. We believe that you should be able to trust your roofer to tell you the truth. We will never suggest a service that you really don't need. Likewise, we won't try to scare you into a repair or restoration by telling you your roof is worse off than it really is. We have found that being honest and trustworthy wins more repeat business so you can always count on transparency and honesty when you work with us.
If you are in need of a roofing contractor in Gulfport, MS, ECO Roofing would love to show you what we could do for you. Besides our exceptional roofing skills, our vast experience and our myriad of specialized roofing services, we also put a high emphasis on customer service. You will get the one-on-one face-to-face support that you deserve throughout the duration of your project. You can get in touch with us by dialing (877) 406-7663 so do it today!
Working in Your Neighborhood
ECO Roofing is a locally owned and operated company that regularly does work like roof repair and commercial roof installation right here in Gulfport, MS. We have probably already done some work for your neighbors or coworkers and we encourage you to ask around about us. We want you to be confident in our roofing services so you can also call us for references or take a look at our gallery of past projects. No matter what your roofing needs may be, we can meet and exceed them. Call us at (877) 406-7663 today!