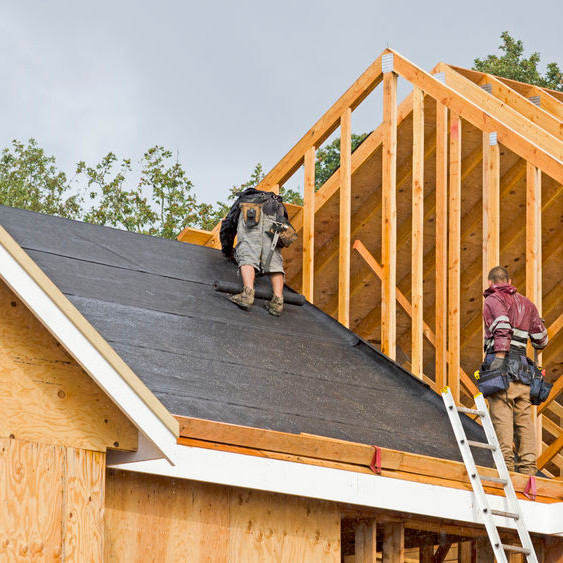 Get the Roofing Services you Need
If you have just moved to the Long Beach, MS, area and want to be prepared just in case you need some roofing services down the line, be sure to remember our name. Even if you have lived in or around Long Beach for years but need the assistance of a supremely experienced roofing contractor, we can help you out. We are ECO Roofing and we are excited to offer our many roofing services in Long Beach, MS. Our work can already be seen in the homes and commercial buildings of Long Beach, MS, and we would love to have you as a new customer.
Whether you need a roofer to replace some asphalt shingles on the roof of your home or you need a specialized roof coating for your commercial building, ECO Roofing can certainly help. Our team of licensed roofers has been specially trained in different areas of residential and commercial roofing so that we can offer the most complete list of services in the city. You can even hire us to insulate your home with foam insulation. So the next time you are looking for a roofing contractor in Long Beach, MS, be sure to call on one that can deliver the services you need. Call on us at (877) 406-7663.
We Can Meet All Your Roofing Needs
No matter what kind of roof you currently have on your home or place of business, and no matter what kind of roof you want, ECO Roofing are the roofing contractors that can get the job done. We work with a huge array of roofing materials and can complete jobs large and small. Just give us a call and talk to one of our helpful associates. We want to be your roofing contractor in Long Beach, MS, so call us at (877) 406-7663 today!