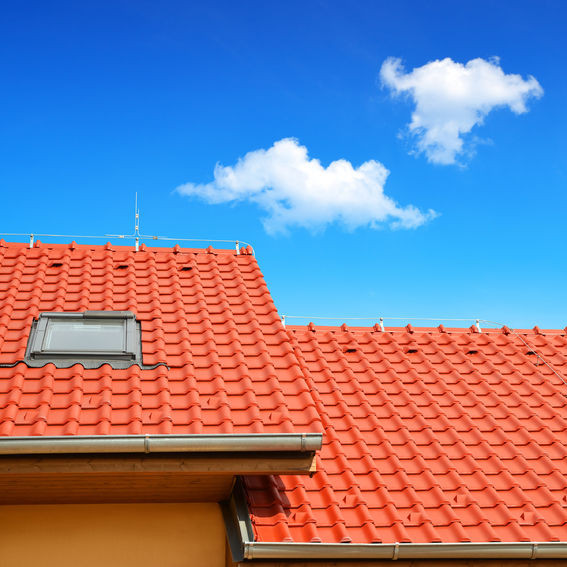 Detailed Roofing Work
Here at ECO Roofing, we know that roofing work of all kinds requires the utmost attention to detail. But there are a lot of roof repair companies out there who just want to get the job done as fast as possible. This will almost always result in a roofing system that needs to be repaired or replaced before it's time. We respect our customers and we work on their roofs as though we were working on our own. That means we sweat all the seemingly minute and mundane details. We make sure that everything is perfect down to the last roofing nail so that you get a quality product. Our work is our reputation and we work to uphold it with every job we do.
That's why you can trust us for quality work on projects large and small. Even routine shingle replacement is something that we scrutinize closely. And even though we take the time to go over every detail of the job, we will not drag it out past the time frame laid out when the project started. The time we quote you is the time we will get it done. There is no other roofing contractor in Gulf Hills, MS, that can guarantee the kind of quality craftsmanship that we can here at ECO Roofing. So be sure to dial our number, (877) 406-7663, when you need a masterful roofer on your project!
Your Roof Your Way
Not only is ECO Roofing's work exceptionally detailed, we give you exactly what you want. We don't take your project and make it our own. We will get your roofing project done to your exact specifications. From hardware selection to design, we can give you exactly the kind of roofing system you want. Call us at (877) 406-7663 for all your roofing needs.