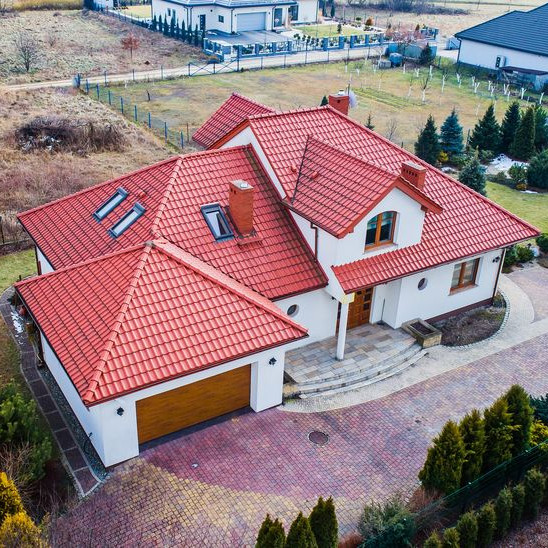 Your Project is Our Priority
As a roofing contractor, ECO Roofing gets called out to handle a wide variety of jobs. At any given time, we could be working on a handful of projects at once. But unlike other roof repair companies in the areas, we never stretch ourselves too thin. Your roof is too important to skimp on quality or skilled manpower. So even though we have a very wide customer base in Moss Point, MS, and abroad, we make sure that we have an ample crew of skilled roofers at all times. We have one of the largest and most experienced roofer crews in the area. That's why no matter how large your project may be, we are able to give it the attention it needs.
As a commercial and residential roofing contractor in Moss Point, MS, ECO Roofing works on all kinds of projects. But no matter what we do, we make sure that we scrutinize every detail of the project. If you hire us for a commercial roof coating, we make sure that every weak point in your existing roof system is filled and fortified. If you call on us to replace a few asphalt shingles for the roof of your home, we make sure that every single one is flush and secured to your roof. Once the job is done, we run through it again just to make sure we didn't miss anything. We apply this same painstaking attention to detail to every single project we work on. From leak repair to large commercial roof installation, perfection for your project is our top priority. Call us at (877) 406-7663 today!
Sturdy and Attractive Work
When you need a roofing contractor in Moss Point, MS, that is capable of constructing a beautiful yet long-lasting roof, call on ECO Roofing. We will make sure your roof will stand up to the most extreme weather and that it adds to the curbside appeal of your property. Talk to us by calling (877) 406-7663 today!