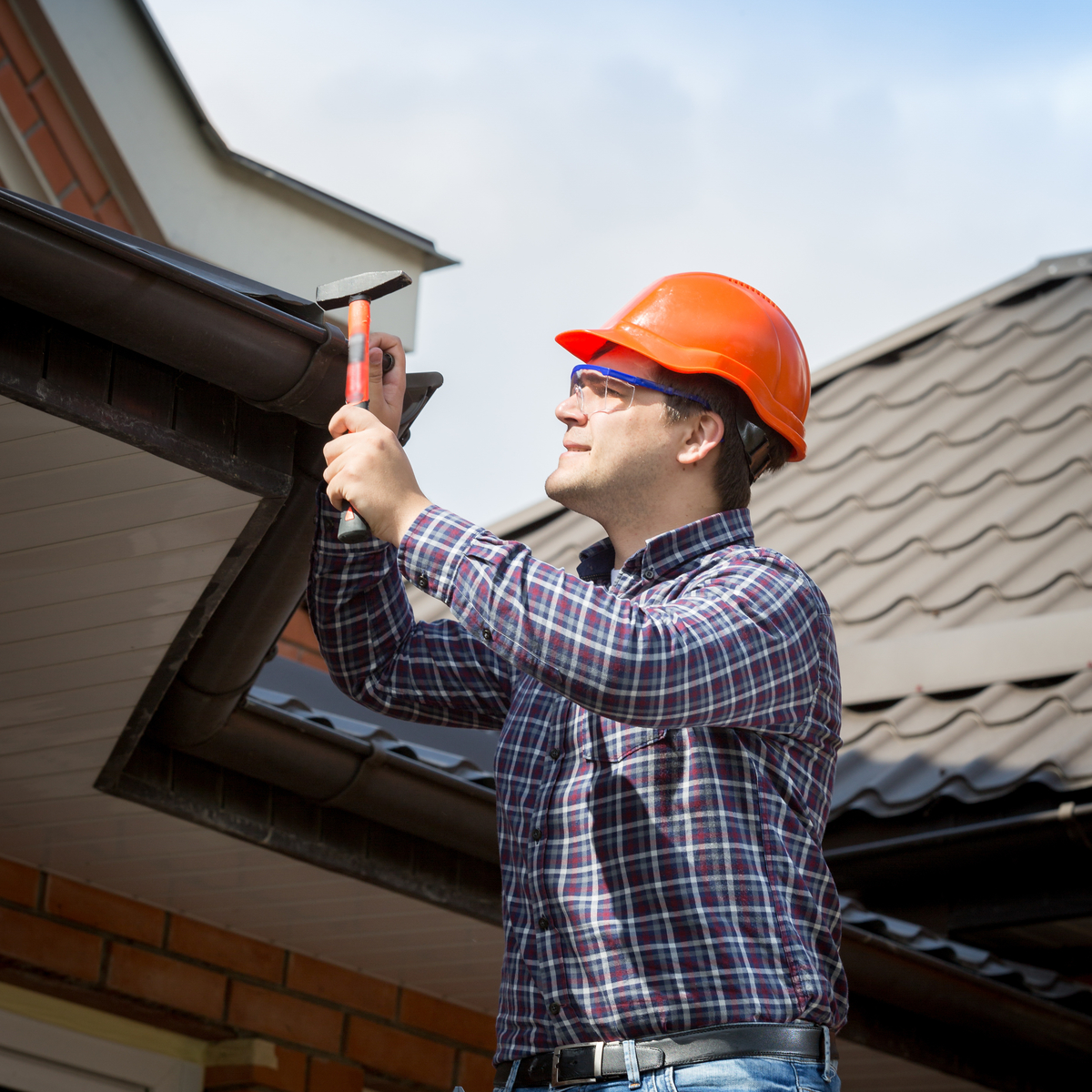 Get Your Roof Inspected Today!
Thorough roofing inspection services in Biloxi & Gulfport, MS and more are available from ECO Roofing. Our roof inspections involve each facet of your roof, evaluating for susceptibilities and areas that need reinforcement. We inspect your roof materials, caulking, seals, structure and more. To restore your roof to its best, we notify you of all damage once the inspection is finished and work with you to get your roofing system back in good shape. For all of your roofing system repair or replacement needs, ECO Roofing supplies first-class service and is available to assist you. Contact (877) 406-7663 to speak with our licensed roofing contractors about roof inspections and your roofing system needs today!
The Advantages of Roof Inspections
You can protect your roof system with a roof inspection to strengthen it against storms and damage. The reality is many homeowners do not get roof inspections or maintenance as generally as they should. The recommendation for many houses is that your roof system is inspected and maintained at minimum once a year and after every storm as well. Your roof stays healthy and lasts longer with these services. Roof inspections also assist your roof by allowing your roofer to find undefended areas and mend storm damage, strengthening it before the next storm.
Sunken in areas or worn materials on your roof system are signs that your roofing requires inspection. Repair or replacement can be required, so it is crucial to call your roofer for an inspection. ECO Roofing provides roof inspections that give you complete reporting. Your needs are taken into account which is why we listen to what your requirements are and provide you with advice on the best actions for your roofing. Roof system services given by our roofing contractors are devised for you and meant to supply you with the best customer service and roof system repair. The information from a roof inspection report can also be submitted to your insurance company to help you with your roof insurance claim.
Call For Service
Contact our licensed professionals at (877) 406-7663 for more information on our services and inspections in Biloxi & Gulfport, MS. We offer a full range of roofing services.