Specialized Roofing Services
Roofing is not something that should be left up to chance. If you are unsure of the condition of your roof, if you know that something is amiss with it, or if you simply can't remember the last time you've had yours professionally inspected, you should rely on professional roofers. Trying to tackle a roofing problem yourself or guessing at a problem could lead to disastrous results. Here at ECO Roofing, we have years of experience with highly specialized roofing services. Not only can we do the basics like leak patching and shingle replacement, but we also offer in-depth services for both residential and commercial roofs. No matter what style of roof you have installed on your building, we will be able to repair it, fortify it and make sure that it is providing excellent structural protection for decades to come. We are ECO Roofing and we are proud to offer the specialized roofing services that our competitors can't. Just give us a call and talk to one of our friendly representatives about your roofing needs. We are certain we will be able to assist you so make the call to (877) 406-7663 today!
These are just a few of the roofing services ECO Roofing offers. Ours is one of the most accomplished and capable roofing companies in the area so we are confident that we will be able to help you no matter what your roofing needs are. Call us at (877) 406-7663 when you need a capable roofer in Biloxi & Gulfport, MS.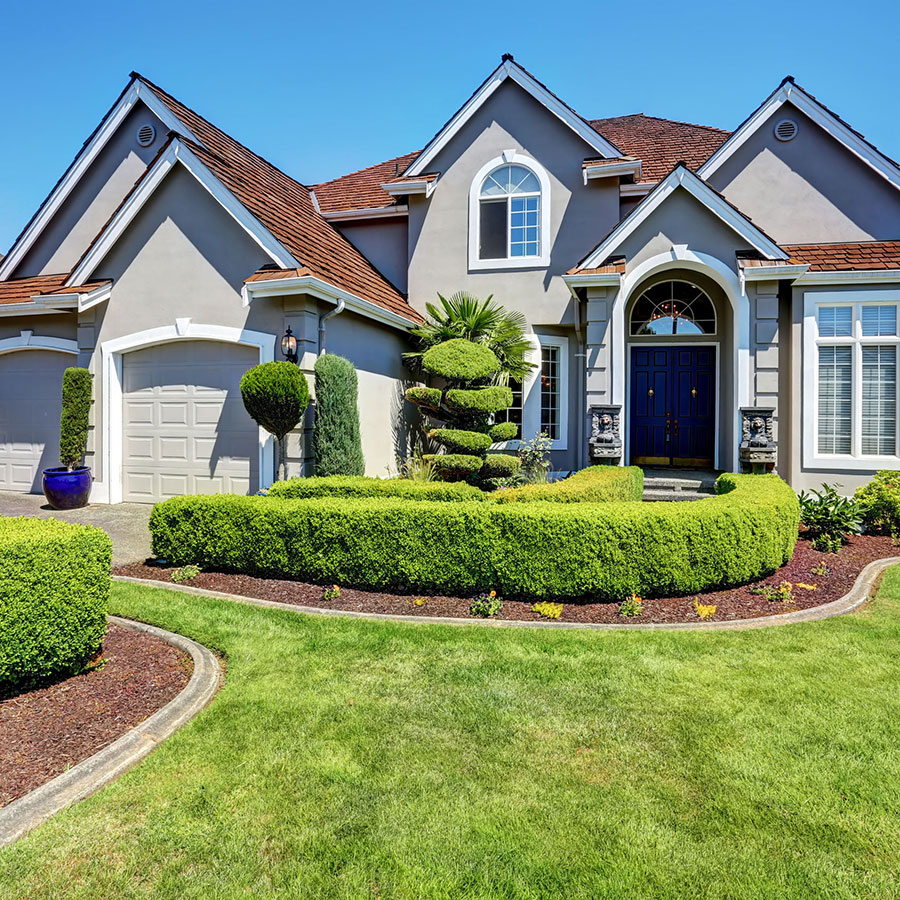 Large Projects Are No Problem
ECO Roofing has an ample team of professional roofers ready to go at a moment's notice. We can handle large commercial jobs in Biloxi & Gulfport, MS with ease. We have the manpower, the skill, and the equipment so don't hesitate to reach out to us. Find out how we can help by calling (877) 406-7663.
Quality is Our Calling Card
At the end of the day, ECO Roofing wants the quality of our work to speak for us. That's why we don't leave a job site until we are certain we have met and exceeded all of your expectations. Contact us at (877) 406-7663 when you need a quality roofer in Biloxi & Gulfport, MS.