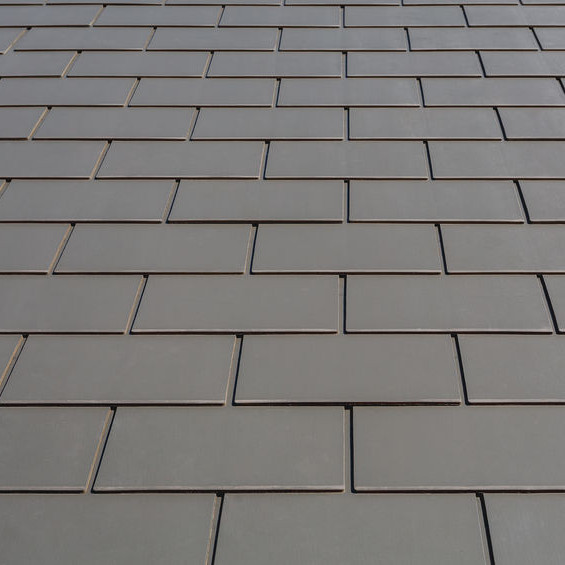 Exceptional Slate Roofing Services
Slate roofing is a great investment. But in order to get the most out of your investment, you need to work with professional roofing contractors with experience installing and servicing slate roofs in Biloxi & Gulfport, MS. We have been in the roofing business for over 20 years here at ECO Roofing. In that time we have developed a specialized slate roofing service because we know that many home and business owners want to be able to install a roofing system that won't have to be replaced for decades. Slate roofing offers the utmost in roofing durability and lifespan. Simply put, there is no roofing material that lasts longer than natural slate tiles. Find out more by calling (877) 406-7663.
A Full Range of Services
ECO Roofing offers all the slate roofing services you need. You can call on us for slate roof installation. We put only the most experienced members of our team on our slate roof installation projects. There are decades of collective experience backing up every slate roof installation project we undertake. And if you already have a slate roof installed, we can help you maintain and repair it when needed. We offer complete slate roof repair services in Biloxi & Gulfport, MS and the surrounding areas. Just give us a call at (877) 406-7663 and tell us what you need.
Slate Roof Benefits
If you are indeed considering a new roofing material for your home or business, you have probably heard about slate roofing. But what is it that makes slate roof installation in Biloxi & Gulfport, MS such a good idea? Slate roofing offers many benefits including but not limited to:
Longevity: A properly installed and maintained slate tile roof can last up to 100 years. The longevity of slate tile roofing simply cannot be matched.
Low Moisture Absorption: Because slate is naturally such a dense material, it absorbs very little moisture. This is a great benefit in cold weather since other materials absorb water that freezes and ultimately cracks the shingle or tile. Slate does not freeze and will not crack in freezing temperatures.
Prevents Mildew and Mold Growth: Other kinds of natural materials like wood shakes can become infected with mold and mildew. This compromises the integrity of the shingle and can leave your roof exposed. Again, since slate does not absorb a significant amount of moisture, this is something you won't have to worry about.
Impact Damage Resistant: Slate is a very hard material. It weighs a lot too which makes it virtually impervious to impact damage from hail and other types of debris.
Call Today
The long-term benefits easily outweigh the upfront cost of slate roofing. It is the kind of roofing system that you will not have to worry too much about once it is installed. If you are ready for slate roof installation in Biloxi & Gulfport, MS, call us at (877) 406-7663.