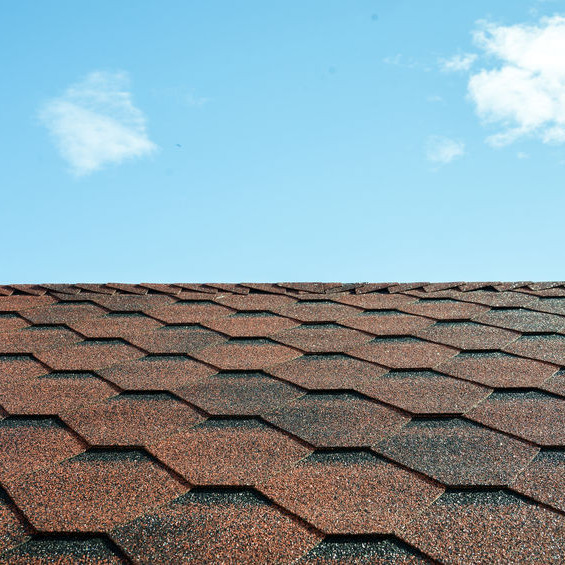 Reliable Shingle Services
Architectural shingles represent the pinnacle of roofing material advancements. They can be made of a fiberglass mat and coated with ceramic minerals and of course, asphalt. But they offer so much more than your average asphalt shingles. For starters, architectural shingles are more durable than standard asphalt shingles. They carry a higher wind rating (up to 120 MPH!) and have a layered design that offers more protection for your roof decking. Architectural shingles also come in more colors, shapes, and styles than normal asphalt shingles. If you are interested in architectural shingles and are looking for a contractor who can answer your questions and get your project completed, give us a call here at ECO Roofing at (877) 406-7663. We know all there is to know about architectural shingles and we offer all kinds of services including architectural shingles repair in Biloxi & Gulfport, MS.
Architectural Shingles Installation
You can hire ECO Roofing for commercial or residential architectural shingles installation in Biloxi & Gulfport, MS. We work with a number of high-quality materials and can give you more options than other roofing contractors in the area. We can take care of the entire job from start to finish. For architectural shingles installation in Biloxi & Gulfport, MS, just dial (877) 406-7663!
Architectural Shingles Repair
Call us out for an inspection of your roof. If all you need is some simple repairs to a few of your architectural shingles here and there, you can count on us to tell you. Our architectural shingles repair service is a quick, non-invasive and affordable way to get your roof in tip-top shape again.
Architectural Shingles Replacement
You may think that architectural shingle replacement is a project that you can handle on the weekend. But if you don't have the right tools, the experience, and the safety equipment, the project can go wrong very quickly. Our professional team can get most shingle replacement jobs done in just a few hours.
Call Today
ECO Roofing is a fully licensed, bonded and insured company, so there is no risk involved. Don't leave your roof or your safety up to chance. Call us at (877) 406-7663 for architectural shingles replacement or architectural shingles installation in Biloxi & Gulfport, MS instead.