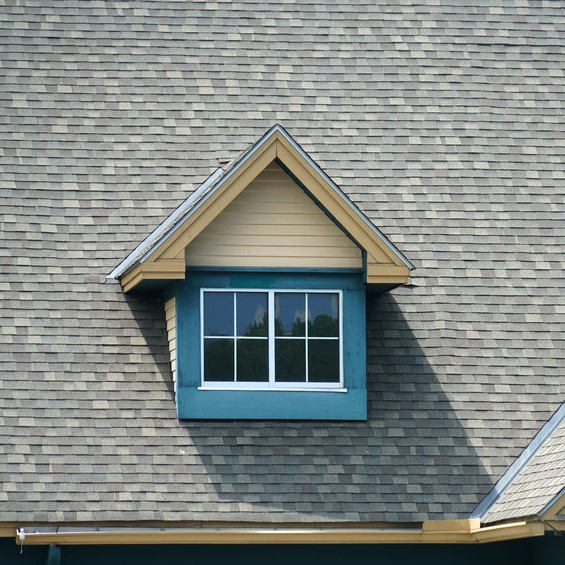 What is the difference between architectural shingles and asphalt shingles?
Your getting quotes on new roofing for your home and the contractors have asked you if you wanted to upgrade to architectural shingles. Unless you've had a new roof installed recently, or you're in the roofing business, you may not know there is a distinction between Architectural shingles vs asphalt shingles.
We're going to discuss What are architectural shingles and answer some commonly asked questions, explaining why more people are upgrading to architectural shingles.
When you invest in a new roof, you expect it to last for several years. After all, this isn't something you change every month or every season. So, it is imperative to choose a material that is right for your home, something that you won't tire of before it is time to replace your roof again. 
Asphalt shingles are referred to as 3-tab shingles, and both asphalt shingles and architectural shingles are both made of asphalt with similar composition. Both asphalt 3-tab and the architectural shingles come in a variety of colors, styles, and textures. They both have the same physical composition, asphalt and adhesive with granules or the outer layer and a backing of fiberglass.
The key differences between the three-tab asphalt shingles and architectural shingles is the amount of material used to manufacture, which is what determines the overall quality of both. Essentially, the architectural shingles offer more substance over the 3-tab asphalt shingles and are as much as fifty percent heavier.
The weight of this difference of the architectural shingle starts with the base mat, making it the stronger and sturdier roofing material. The adhesive of architectural shingles is also stronger with more granules on the outer surface. The asphalt of architectural shingles is made of a better quality of asphalt.
Why are architectural shingles better?
In addition to the heavier weight, better quality granules and adhesive, the things that make architectural shingles better include the following:
Aesthetics: The appearance of 3-tab asphalt shingles and architectural shingles is a key focus for homeowners looking at both. Where the 3-tab asphalt shingles are flat with the shape and size of the tab uniform.  Architectural shingles are often described as dimensional shingles because of the dimensional look a roof has once they are installed. Each individual architectural shingle is made of several layers that create that dimensional appearance. They can be made to look like cedar shakes but have a longer lifespan or look like slate for a fraction of the cost and add to the curb appeal to match a home's architectural style. 
Wind Rating: The wind resistance rating between these two shingles is different with the architectural shingle being the strong with a rating up to 120 mph versus the 60 mph of a 3-tab asphalt shingle. 
Lifespan: The durability and high-quality of composition, architectural shingles provide a lifespan up to 20 years versus the 15 years of the asphalt shingles. 
Warranty: You can judge the warranties of both the asphalt and architectural shingles that come with these shingles are reflective of their overall value. With a shorter lifespan, the 3-tab asphalt shingles have shorter warranties, typically up to 30 years. The architectural shingles are better made, thus have a better warranty up to 50 years. 
Cost: When it comes to the cost of asphalt versus architectural shingle roofing, the asphalt is the less expensive, but the replacement is 10 to 15 years sooner. So with the architectural shingle, you get a better ROI. 
Are architectural shingles harder to install?
While 2-dimensional asphalt shingles won't have the same look as good as 3-dimesional architectural shingles, making them the first choice for most homeowners. Contractors prefer the 3-dimensional architectural shingles over the 2-dimensional asphalt shingles because they are easier to install. Knowing how to install architectural shingles is typically a focus for most roofing contractors.
How long do architectural shingles last?
Architectural shingles are made of a high-quality composition, making them durable and able to withstand heat, ice, rain, snow, and wind. With proper maintenance, they ca have a lifespan up to 20 years or longer, based on the climate.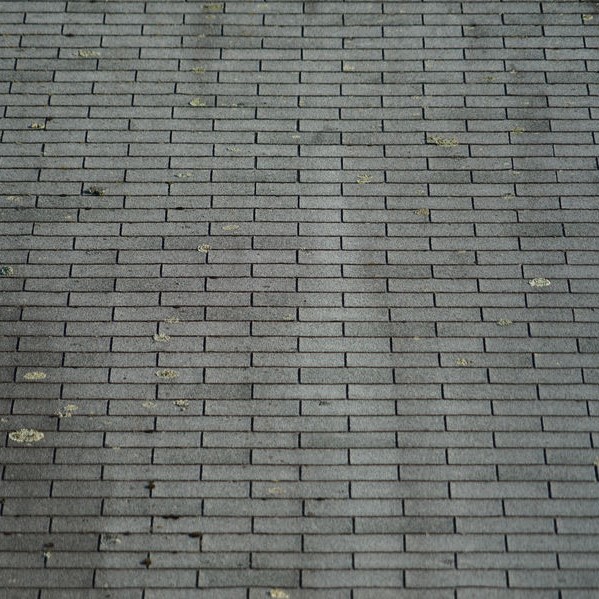 Are architectural shingles worth it?
Yes, especially if you're looking to update your home's architectural styling. The extra cost of architectural shingles can run between $15 and $20 per square foot, depending on where you're located and how well you maintain the roof. However, architectural shingles are not as expensive as clay or slate but can be designed to look the same. 
Why get architectural shingles? Made of a high-quality materials, architectural shingles will add a level of beauty to your home's roof. They have a mat base made of fiberglass and ceramic coated minerals, making them a water-resistant asphalt. 
Because they are available in a wide range of colors, styles, and textures, three dimensional shingles can look like clay or slate, adding to the list of reasons why homeowners are more frequently for their homes. Another benefit of architectural shingles, they are fire retardant and being thicker and heavier, they are stronger against the wind and other natural elements. Call (877) 406-7663 today for your shingle roofing in Biloxi & Gulfport, MS.