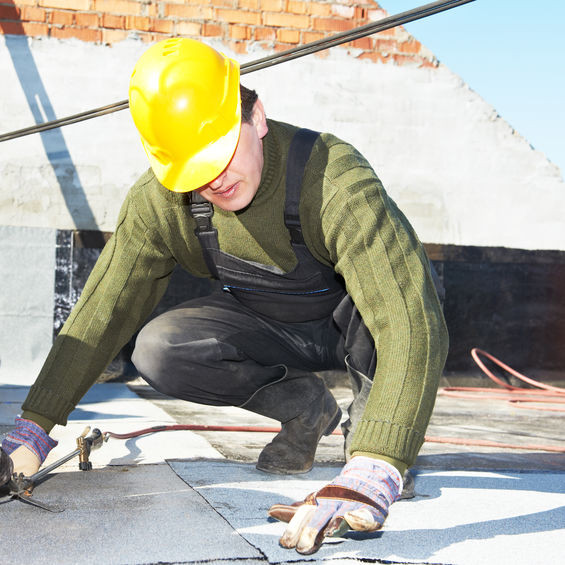 We Can Walk You Through The Process!
A lot of homeowners don't take the time to fully familiarize themselves with their insurance policies until something has actually happened to their homes. And even if you asked all the right questions and got all the answers you needed at the time that you opened your homeowners' insurance policy, such details are easy to forget in a few years. And most roofing problems don't arise until well after your policy started. But in order to further assist our customers, we offer roof damage insurance claims help. Here at ECO Roofing, we are on a mission to be as helpful as we possibly can, given our roofing expertise. So you better believe that we have traversed the tricky, bureaucratic world of roof damage insurance claims in Biloxi & Gulfport, MS more than a few times. We know what it takes to expedite the process and get your roof fixed. And in the end, that's what its all about; securing your roof and your home for you and your family. Find out how we can help by calling (877) 406-7663.
Helping Every Step of the Way
ECO Roofing can be there with you every step of the way. No matter what has happened to your roof, if the damage is covered by your insurance, we can make sure the project goes smoothly. You can even call on us to help you if your entire roof needs to be replaced. Many roofs need to be replaced every 20 years or so and most homeowners insurance policies won't cover any of the expenses until a certain amount of years have passed. We are familiar with all kinds of homeowners' insurance policies. We are the most qualified to help you navigate through this structured and often complicated process. And of course, when everything has been approved, we can get to work repairing your entire roof. Call us at (877) 406-7663 today!
The Contractors You Can Trust
ECO Roofing is fully licensed and bonded which means that we can be of assistance through every stage of the roof damage insurance claims process. We can handle the initial inspection and assessment and work directly with your insurance companies. You can even call on us for your roof storm damage claim. Call us at (877) 406-7663 for roof damage insurance claims in Biloxi & Gulfport, MS!