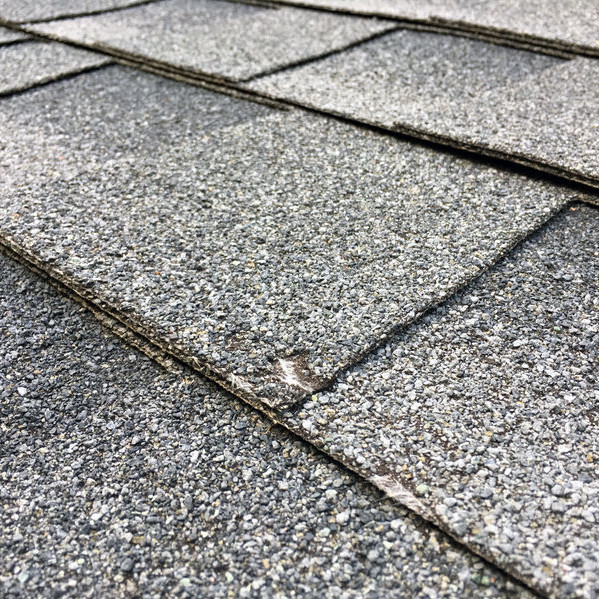 We Are Your Ally When the Wind Howls
Strong winds pose a serious threat to your entire home, not least of all, your roof. This is especially true if your shingles are already old, curled or weren't rated to withstand high winds in the first place. But no matter what shape your roof is in, you can count on us for reliable roof wind damage repair in Biloxi & Gulfport, MS. We are ECO Roofing and our company name has become synonymous with reliable roof storm damage repair of all kinds. So when the winds kick up, be sure to give us a call first. We can quickly repair any roof damage that has been caused by high winds and we can make sure your roof is prepared for the next wind storm. Be prepared and save our number, (877) 406-7663, on your phone now!
We Have Superior Experience
ECO Roofing's experience and our skill are what make us such valuable allies when the wind begins to howl. We quickly assess the damage done and come up with a repair strategy. Having seen and fixed all kinds of wind damage, we are exceptionally qualified to handle your roof wind damage repair job. You can hire us for residential or commercial roof wind damage repair in Biloxi & Gulfport, MS. There is no job too large or small for us to get done professionally.
Prepare Your Roof
Unfortunately, wind can damage your roof in a number of ways. Obviously, exceptionally strong winds can rip off old, ill-fitting or improperly installed shingles, exposing the inner layers of your roof to the elements. But wind can blow heavy debris onto your roof, which can rip up the shingles or punch a hole through the entire structure. Wind damage isn't always apparent either. Your shingles may have survived the storm, but it may have left them totally vulnerable to the next one. When shingles curl under high winds, their edges are no longer flush with the roof. When this happens, they can catch more air in a storm and easily be ripped up. Let us prepare your roof for the next storm or call us at (877) 406-7663 for immediate roof wind damage repair in Biloxi & Gulfport, MS.