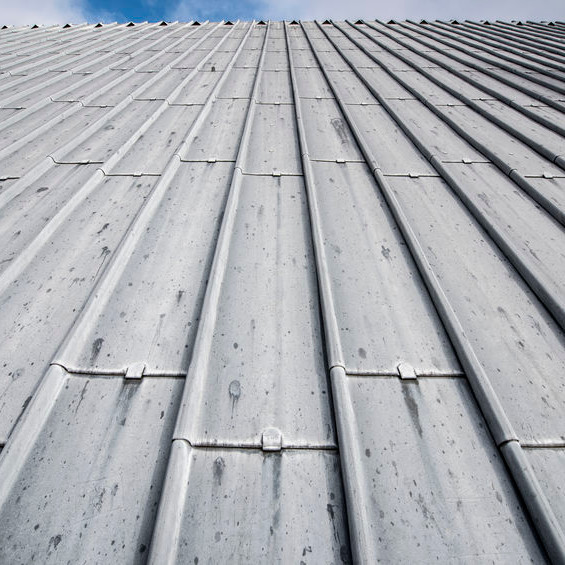 Strengthen Your Metal Roof
Unfortunately, there is no such thing as a perfect roofing system. Even the most durable and longest-lasting roofing systems give out at some point. The same is true of metal roofing. We know that you invested a lot in your metal roofing system. And we know you expect to get the most out of your investment. That is exactly why we include in our long list of roofing services, metal roof coating in Biloxi & Gulfport, MS. You can call on us here at ECO Roofing at (877) 406-7663 and we will carefully analyze the condition of your metal roof. We will tell you honestly whether your roofing system would benefit from a coating or not. Our customers often recommend us to their friends and family members because we are trustworthy and honest. You can count on us to tell it like it is.
Variety & Experience
Of course, ECO Roofing is especially happy when we can tell one of our customers that their metal roof is a candidate for roof coating. That's because metal coating in Biloxi & Gulfport, MS can significantly enhance the performance and the lifespan of your metal roof. The elements can rust and batter your roof, but a good roof coating application can turn back the hands of the clock. You can hire us for commercial metal coating in Biloxi & Gulfport, MS by contacting us at (877) 406-7663, so do it today!
But why should you choose ECO Roofing for roof coating in Biloxi & Gulfport, MS over our competition? For one thing, we have over 20 years of experience installing, repairing and restoring commercial roofing systems. Secondly, we offer a wide array of high-quality roof coatings. Finally, we have the expertise to know which type of coating will best protect your property and help your roof perform like new. We offer acrylic roof coating services, polyurea roof coating and so much more. We are the only company you will ever have to work with for roof coating applications. Be sure to dial (877) 406-7663 when you are ready for professional metal roof coating in Biloxi & Gulfport, MS!