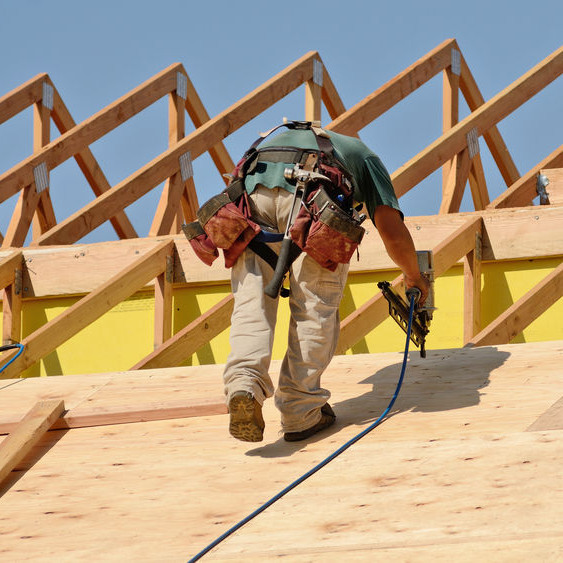 Help is Just Around the Corner
The next time you are searching online for a roofing contractor in St Martin, MS, be sure to keep an eye out for us. We are ECO Roofing and we are a locally owned and operated roof repair, roof installation, and roof restoration company. In fact, we are confident that we will be able to complete your roofing project no matter what it is. We work on commercial and residential properties and we have been in business for more than 20 years. Our team of licensed and specially trained roofing experts has decades of collective experience between them, which is why we are able to get jobs done to our customers' absolute delight. You will get exactly what you want for your roof when you put us on the job.
Being a local roofing company, ECO Roofing is able to offer services like emergency roof repair. You can count on us to help you out of a roofing emergency no matter what time of the day or night it occurs. Help is right around the corner when you have our number handy. Call us at (877) 406-7663 for exemplary roofing services of all kinds!
Saving you Money
We have a very large customer base because one of our main goals is to help save our customers money. We do this not only by offering some of the lowest roofing rates in town but also by installing energy-efficient, modern roofing systems that will cut your utility bills by a significant margin. We work with a number of energy-efficient roofing materials and we can install them on both commercial and residential roofs. If you would like to discuss how you can make your home more energy-efficient, don't hesitate to give us a call. Reach out to us at (877) 406-7663 today!