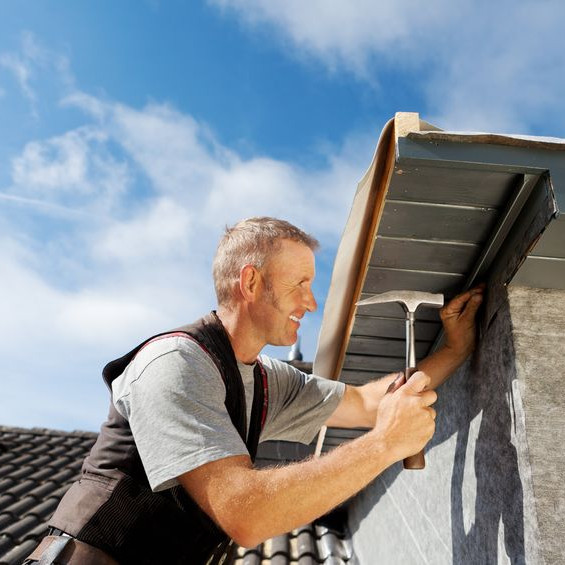 A Strong Roof at a Low Price
Here at ECO Roofing, we don't think that anyone should have to stress about the condition of their roof. After all, your roof should be a source of confidence. It stands to protect your home and everyone in it. That's why we offer a number of roofing services at surprisingly low costs. We regularly offer lower quotes for projects like residential roof replacement and commercial roof coating than our leading competitors. So if you are looking for a roofing contractor in D'iberville, MS that won't break the bank, be sure to get in touch with us.
Even as we are able to offer lower prices for many kinds of roofing projects, we still ensure quality. We use the best roofing materials to make sure you can be confident in your roof for decades to come. We have also invested in the education and further training of our already experienced roofing team. That is why today, we boast one of the most skilled and capable roofing teams in the city. You can call on us for any kind of residential or commercial roofing project and be confident that you are getting exceptional quality and the fairest price. Call (877) 406-7663 when you need an affordable and capable roofing contractor in D'iberville, MS.
Helping you Make the Right Call
For ECO Roofing, being a professional roofing company doesn't just mean doing excellent roof repair and installation. It means being able to point our customers in the right direction. We can help you choose the right roofing system for your property. We can even help with roofing insurance claims. We regularly consult at length with our customers who are unsure about one aspect or another about their roofing project. So call us at (877) 406-7663 and let us help you too!