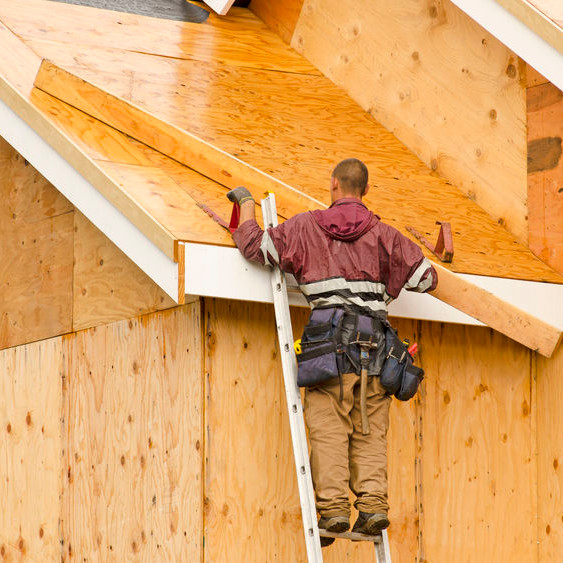 We Have the Expertise to See the Job Through
Some of ECO Roofing's customers have told us stories about roofing contractors they have worked with in the past in Pass Christian, MS. They recount stressful situations in which a contractor had to hire a subcontractor to get the job done. We have even heard of inexperienced roofing contractors leaving projects half done because they didn't have the expertise or equipment to finish. That is something you will never have to worry about when you hire us here at ECO Roofing. If we take your job on, we will see it through to the very end. Furthermore, we have never had to turn down a residential or commercial roofing job because we didn't know how to complete it. We are some of the most accomplished and knowledgeable roofing contractors in the city.
That's why ECO Roofing is regularly hired onto a variety of jobs. From new roof installation and commercial roof restoration to roof coatings and emergency roof repair, we will get the job done 100%. If you need a professional roofing contractor in Pass Christian, MS, call us at (877) 406-7663.
Roof Repair and So Much More
The bread and butter of many roofing contractors is roof repair. The same is true of ECO Roofing but we offer so much more. Of course, we can repair your roof after it has been damaged in a storm if it has sprung a leak or even if it has completely caved in. But you can also hire us for services like spray foam insulation application and green roof installation. When you need a roofer who can do it call, we are the company to call in Pass Christian, MS. We also offer some of the most competitive rates on a variety of roofing services. Call (877) 406-7663 when you need a quality roofing contractor in Pass Christian, MS.